RIVERLIGHTS MUSIC FESTIVAL IS
A BEST.WEEK.EVER. MAIN EVENT!
Best.Week.Ever. is a week-long collection of experiences across South Bend celebrating culture, progress, and creativity as a community.   Better yet, it is an invitation to celebrate our city and the things that are important to us. It is an opportunity engage with the many facets blending together to make South Bend's story. This year, Riverlights Music Festival is a main event of Best.Week.Ever. and aims to bring the local and regional music scene to the forefront of the creativity happening in South Bend.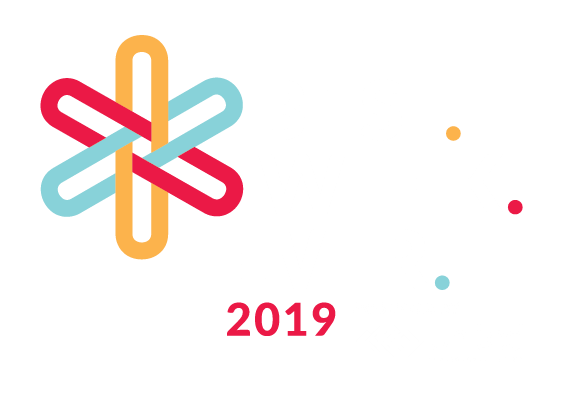 2019 FESTIVAL MAP
WE'RE EXPANDING THIS YEAR!
OUR NEW FESTIVAL MAP WILL BE AVAILABLE SOON!
BECOME A SPONSOR
Exciting things are happening with the Riverlights Music Festival! Now in our fourth year, we will be continuing the "free plus VIP" model. This means that general admission is complimentary to the public, while patrons also have the option of purchasing a VIP pass that will enhance their festival experience. The Festival has again partnered with South Bend's Best.Week.Ever. and will be marketed as one of the featured events during the week-long celebration.
The Festival will provide an experience meant for the entire family that includes food, drink, and art vendors. There will be children's play areas and activities to entertain the young ones as their parents enjoy the best that South Bend's music scene has to offer.
We invite you to help support South Bend's up-and-coming music and art community by becoming a sponsor of the Riverlights Music Festival. Your community investment will help strengthen the festival as both a platform for the musical arts and a source of superb family-friendly entertainment in South Bend. For those who have already partnered with us, we thank you sincerely! If you're thinking about becoming a sponsor, we will soon be posting links to packages designed to help highlight your business, while also partnering with your community.
BECOME A VENDOR
Over the years we have had some of the best food, merchandise, and entertainment vendors join us for Riverlights Music Festival, including glitter tents, fire dancers, jewelry vendors, food trucks, and much more. Want to get your business in on all of the fun? Fill out our submission request form (based on whether you are a food vendor, or a merchandise/entertainment vendor) below.
BECOME A VOLUNTEER
We could not put on this event every year without the help of incredibly passionate volunteers who love South Bend as much as we do. There are various duties, shifts, and activities we will need volunteers for this year. Volunteering at Riverlights Music Festival is a great way to get behind the scenes, meet new friends, and enjoy the festival from a unique perspective (plus, you get a free shirt!). If you are interested in helping us by volunteering, just fill out the interest form below and we will get back to you ASAP!