ILLUMINATING OUR COMMUNITY THROUGH MUSIC
Riverlights Music Festival is a collaboration between local, regional, and national artists, community leaders, and local businesses seeking to illuminate South Bend as a prime destination for original music in the Midwest. With two stages and more than 40 bands, this year's festival aims to showcase awe-inspiring music and unforgettable experiences with the best local businesses and entertainment vendors in South Bend.
Spanning two days, this festival is free to the public and open to all ages! Plus, attendees can enjoy access to the best local food trucks in the area, unique local merchandise, and entertainment vendors. The festival will take place along the St. Joseph River, where South Bend's famous river lights will illuminate the entire event!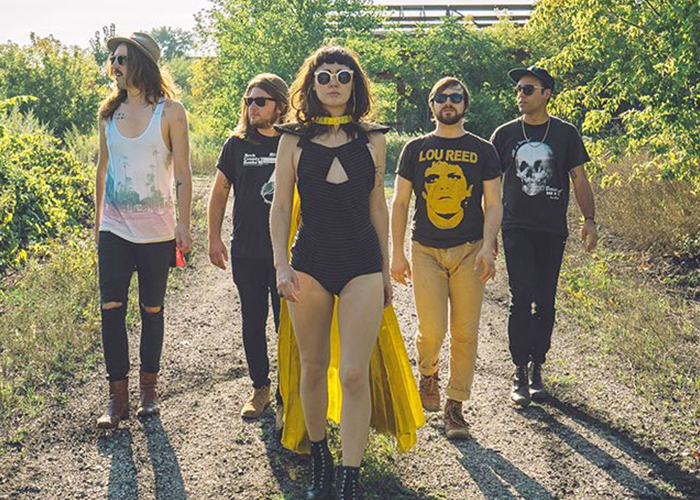 GGOOLLDD
FRIDAY JUNE 1ST
NORTH STAGE • 9:30PM
GGOOLLDD isn't like other bands. They formed on whim, decided to play their first show mostly as an excuse to host a killer party, and they eschew the traditional gotta-get-a-record-deal game in favor of playing a lot of shows and releasing their own material. That sense of whimsy blended with resolute autonomy is all part of the signature GGOOLLDD aesthetic. And it feeds into their sound.  "Secrets," their new single, is a soaring banger that conjures wind-in-your-hair glittery romanticism. Co-produced and mixed by Ben H. Allen (MIA, Animal Collective) it reflects that core tension in GGOOLLDD between winging it and great artistry.
MIKE MAINS
SATURDAY JUNE 2ND
SOUTH STAGE • 9:00PM
Mike Mains is part of an indie rock band from Michigan (Mike Mains and the Branches) and their music will blow your mind. They first made their way into national spotlight after the release of their debut album, "Home," in 2010. Now, he is doing music his way – literally, as the singer/songwriter's new single is called "My Way." Ultimately, Mike Main's goal is to put a smile on his listener's faces. He says, "We need some courage and positivity right now, and I want more people to look on the bright side. There is always light to be found."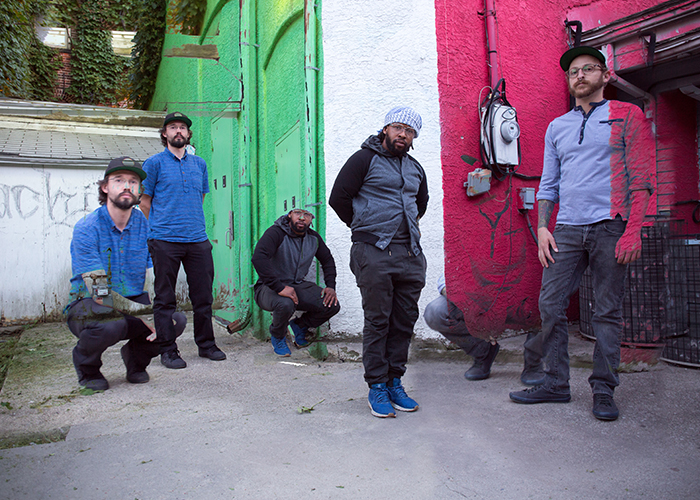 THE B.E.A.T.

SATURDAY JUNE 2ND
NORTH STAGE • 10:00PM
To experience the B.E.A.T. is to encounter groove, atmosphere, and rhymes. The lyricism is flawless. You might slip into a grin or a trance for the wordplay or connect with the wall of sound made from loops and breakbeats. Eschewing overproduced ear-candy, this band creates live loops and effects on the spot that typically require studio manipulation. The music connects!
GET YOUR VIP PASSES TODAY!
This year Riverlights Music Festival will be free for all to enjoy, but we will have VIP areas that include special viewing access to the stage, access to a tented area, free water, a lounge area with seating, and a VIP bar with special access to drinks for purchase that are not available with general admission.